Our regular recap of the obscure, obscene, and outright awesome cars that come up at auction here in Japan. If you like what you see, hop onto our auction tool and share your favorite finds of the week.
1992 Subaru Sambar Dias Classic 4WD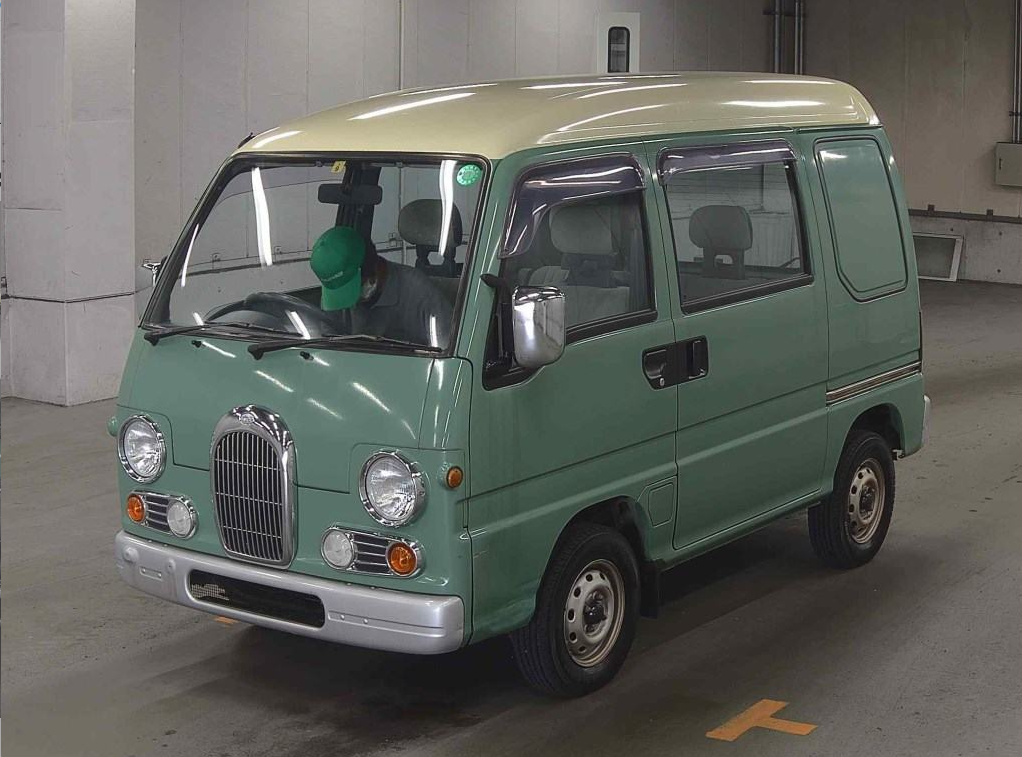 106,500km
5MT
AC
4WD
Sold: May 24, 2022
Since the mid 90's there's been a somewhat steady demand for quirky retro-styled vehicles of all shapes and styles in the Japanese market. The Sambar Classic, in truck and van form, was one of Subaru's attempts to play in that market. Don't let that cute chrome grille fool you, the engine is still in the back like the regular Sambar of this generation. The pale green and white roof configuration was by-far the most popular color option. This one was well optioned with 4WD and AC as well. These are more common than you may think, check the auction tool or contact us to find yourself one.
1992 Autozam AZ-1 Mazdaspeed Version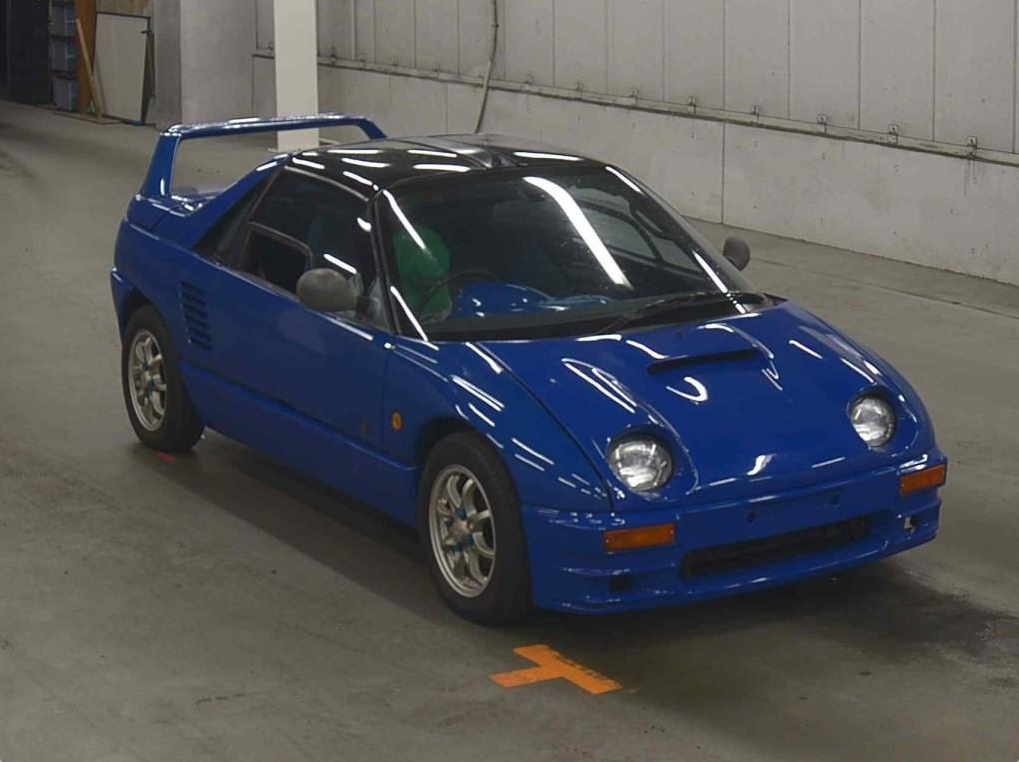 76,050km
5MT
Volk 13" Wheels
TAKEOFF large rear spoiler
Factory Aero kit and floor mats
Repair grade car (Front end repairs)
Listed but Un-Sold: May 24, 2022
The little AZ-1 has become quite the JDM import as of late. Prices skyrocketed from under $5k USD to nearly $20k USD over the past few years. The Mazdaspeed version came with the obvious body kit as seen above, as well as an LSD and suspension upgrades. If you can manage to fit into it, the AZ-1 is a unique driving experience that is unlike many other cars out there. It might be up again next week, contact us to set up a bid or get more info.
1996 Toyota Hilux Surf SSR-X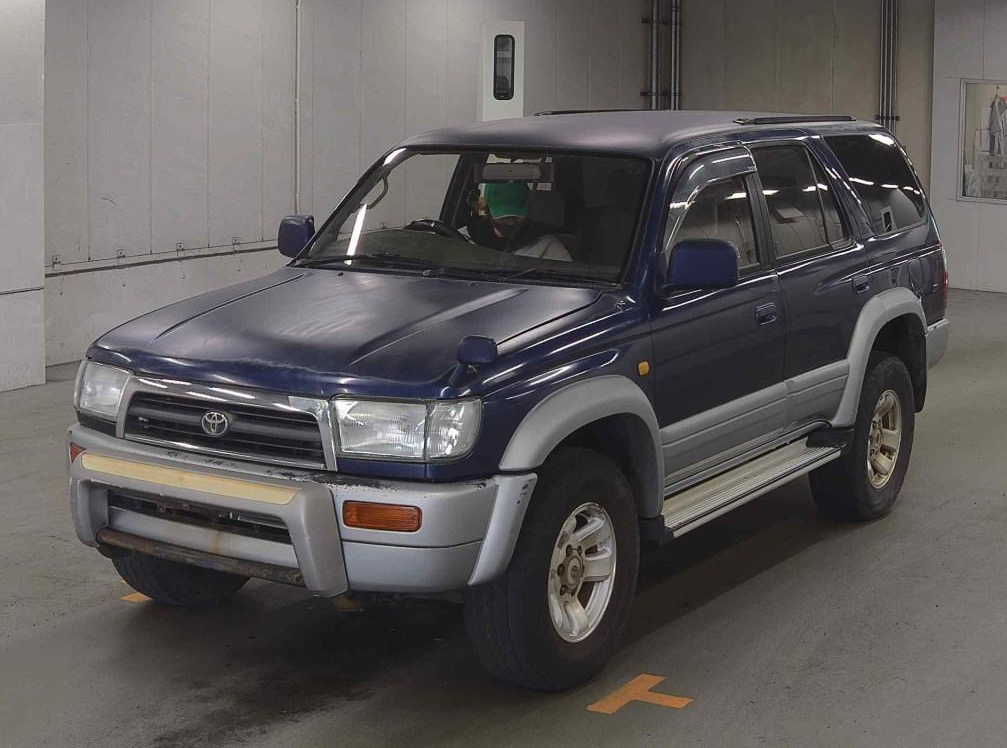 525,551km
AT
Turbo-Diesel
Power Windows
Widebody Fender Flares
Sold: May 24, 2022
This Hilux Surf is a testament to the durability of Toyota trucks, especially the ones built in this period. Typically we see these rust out before they have a chance to cover this much distance. While unusual to see, we're not at all surprised to see a tried and true Toyota Diesel covering half a million kilometers. We'd wager it can do plenty more if it's kept as well as it has been too.
2000 Mercury Cougar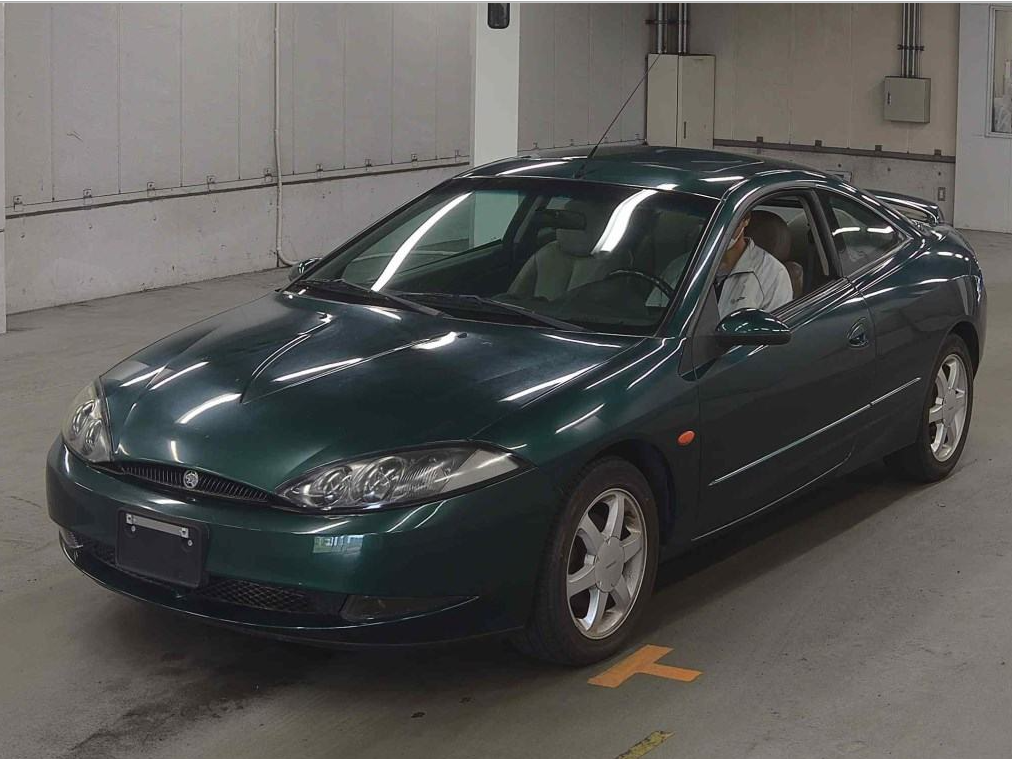 25,600km
AT
Power Windows
Leather Seats
No Grade Car (Critical damage)
Sold: May 24, 2022
Who knew Ford sent the short-lived and mostly forgotten Cougar to Japan? We sure didn't and were quite surprised to find it up at auction this week. This seems to be very lightly used, but listed as no-grade so likely has some serious engine issues we suspect. Ford, as well as other foreign makers, often sell models in LHD on the domestic market here. Some Japanese buyers prefer it as it adds a certain cool factor over regular JDM cars. Nonetheless, the Cougar was short-lived here. Maybe we could get one of these and a Saturn SC to make an ultimate USDM club!